Top Leading Manufacturer, Supplier and Exporter of Flush Bottom Valve, Industrial Valve, Industrial Stariner, Flush Bottom Ball Valve in India
We are the topmost exporter and manufacturer of Flush Bottom Valve in India. These products help in protecting valuable downstream equipments like pumps, steam traps, regulators and measuring devices, which might be damaged by contaminants and impurities. Our product is designed and developed in accordance with the global quality standards. Flush bottom valves are manufactured under the management of our highly qualified experts who checks the quality process to ensure the highest grade outcome. The parts, shape and construction make it ideal for managing high pressures put out by steam. Flush Bottom Valve offers all established design attributes of standard 2-way valves and are available in a wide range. Our product manufacturer and exporter in India in many cities like Ahmedabad, Chennai, Kolkata, and Delhi.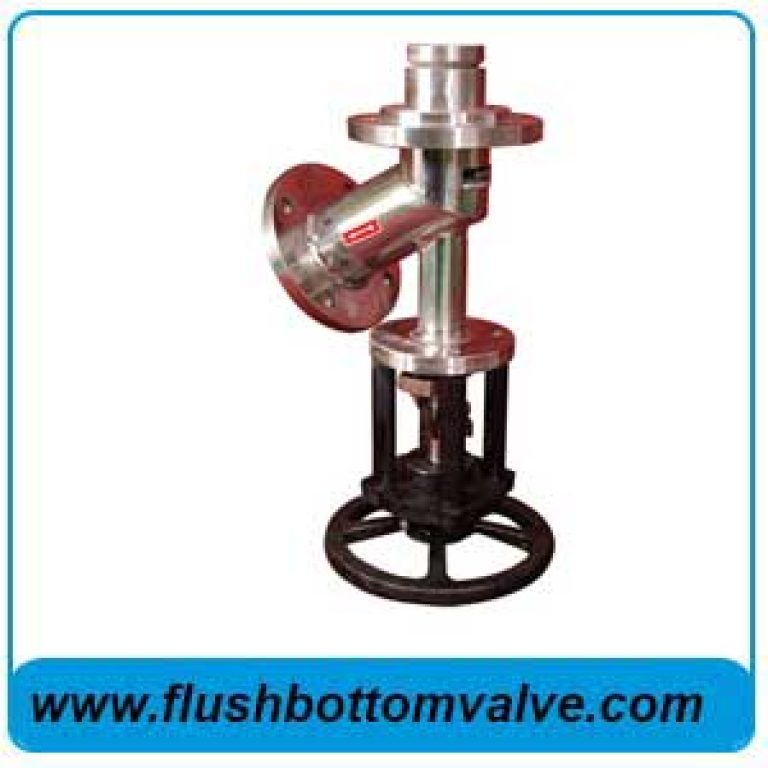 Flush Bottom valves, butterfly valves and non-return valves manufacturer in great reputation in the market. We offer customized product of Flush bottom valve as per the customer specifications. Flush Bottom Valves which get the highest usage in various heavy duty industries. Our customers owing to high strength widely use our series of these Stainless Steel 304 Flush Bottom Valves, which are durable for lasting and user will be satisfied after using our product range. Flush Bottom Valve suppliers the product at competitive prices for our respected customers.