Manufacturer, Supplier and Exporter of Flush Bottom Ball Valve, Jacketed Flush Bottom Valves, Y-type Flush Bottom Valve, Ball Valves, Gate Valves, Globe Valves, Butterfly Valves, Knife Edge Gate Valves in South Africa
We are a topmost range of exporter and supplier of Flush Bottom Valves manufacturer in South Africa. Our premises are also exported in the cities like Cape Town, Johannesburg, Durban, Pretoria and Port Elizabeth in South Africa in high range, durability and long lasting product. We use a modern technology and high quality control for more effective to manufacturing the product. Flush Bottom Valves are used in main industries like chemical, pharmaceutical process and other manufacturing industries. Especially for the trade with South Africa, we always fulfill our customer's requirements by giving excellent service at affordable price. We export the great quality of Non Return Valves, Knife Edge Gate Valve at South Africa.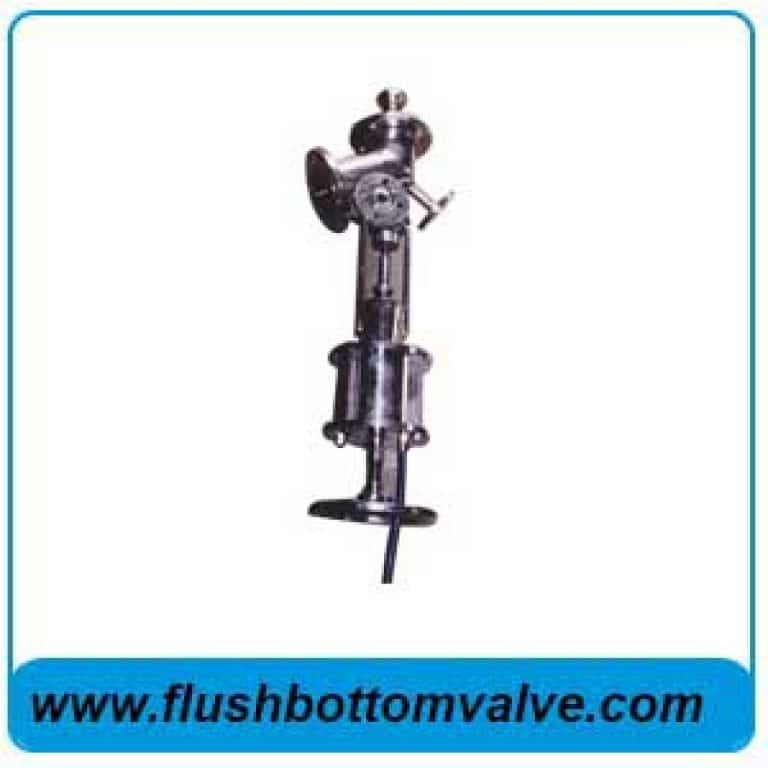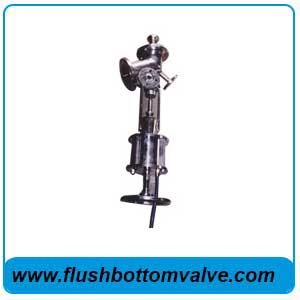 Flush Bottom Valves are mainly designed as per our client's specifications and it is also available in different sizes and shapes. These products are suitable for different kinds of industrial applications that this valve is precisely engineered under the management of skilled professionals using best quality raw material and cutting-edge technology. Our main goal is to satisfy our customers with our large range of product.